General Assembly & Spring Congress 2021
About the event
The 2021 General Assembly & Spring Congress will be held in the Gran Hotel Miramar in Malaga on 6/7 May 2021.
Practical info
06/05/2021 - 07/05/2021 Malaga, ES
The General Assembly, including the annual board elections, will take place from 3pm to 6pm on Thursday 6 May. This will be followed by an elegant cocktail reception and Gala dinner held at the impressive  Car & Fashion Museum of Malaga and the Graduation ceremony of the ECG Academy (Course 14). The Spring Congress will follow on Friday 7 May with, amongst others, presentations and updates from the ECG Working Groups and a number of high profile and relevant speakers. Registrations will open in early 2021.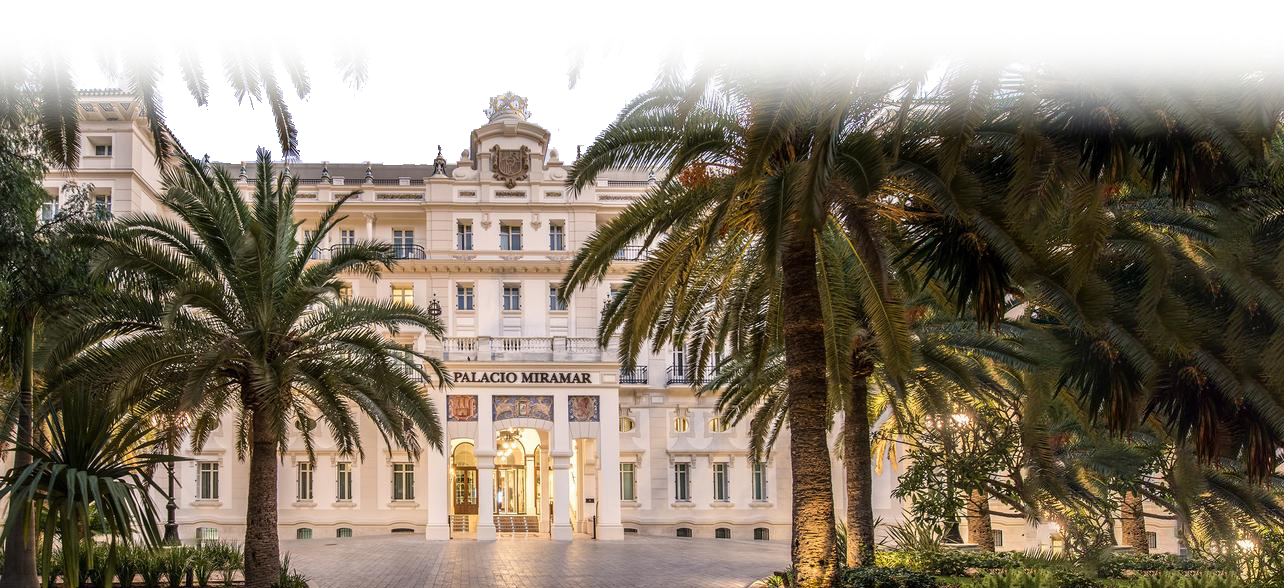 Next events
Quality Working Group
03/02/2021 Webinar
The Quality Working Group is a platform for dialogue between LSPs and OEMs. The group meets in Bruss (...) More info
ECG Academy Alumni Meeting 2021
11/02/2021 Webinar
In 2021 we will not be able to keep the tradition and meet in Barcelona for our usual Alumni meeting (...) More info
General Assembly & Spring Congress 2021
06/05/2021 - 07/05/2021 Malaga, ES
The 2021 General Assembly & Spring Congress will be held in the Gran Hotel Miramar in Malaga on (...) More info