Speakers Partners Registrations Attendees Hotel
ECG is pleased to announce that registrations for our first major physical event for 2 years are now open.
The annual ECG Conference, which was postponed last year due to circumstances, will take place in Brussels at the Tangla Hotel on 14-15 October.
Provided the rules permit we are expecting a record attendance!
You may register in confidence. In case of COVID related issues (eg. test positive, national travel restrictions) prevent you from attending the Conference we will fully refund you!
Our draft agenda is already available and you may find it here. You will hear from our prestigious speakers on decarbonisation and funding opportunities amongst other things.
Let's see what's beyond COVID in a green new world!
As usual, ECG organises a social programme after the Conference that will allow participants to network in a more relaxed atmosphere and have a taste of what Brussels has to offer. Partners are most welcome!
Register now and enjoy a constructive conference and face-to-face networking opportunities.
With thanks to our Gold Sponsors


With thanks to our Silver Sponsors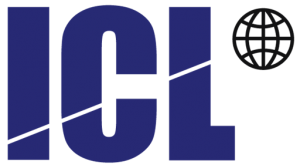 Social Programme
Friday 15 October
19:00 -23:00*
Social Networking Dinner
Saturday 16 October
10:15-13:30*
Walking & Tasting Tour
*Time of departure from and arrival at the Tangla Hotel