The Alumni meeting will be structured as follows:
– Networking walking dinner 10 February, 20:00
– Alumni meeting 11 February, 8:30 – 13:00
– Lunch 11 February, 13:00
A detailed agenda will be published shortly.
Please register below and indicate which parts of the meeting you will attend.
*This meeting is only open to Alumni of the ECG Academy
The meeting will be held at H10 Marina Barcelona.
For more information about how you can book a room, please click on the button below.
Our speakers – coming soon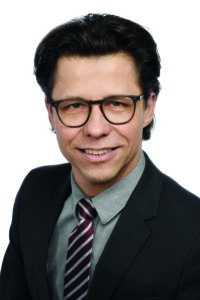 Prof. Dr. Fridtjof Langenhan
Dean of the ECG Academy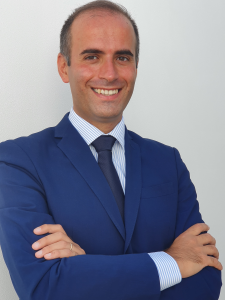 Filippo Rizzi Ariani
Chair of the EAAG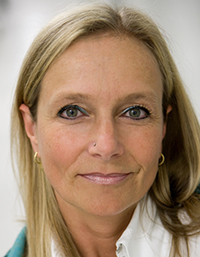 Hilke Steffens 
BDVT certified Business Coach
KPMG
The event will be moderated by: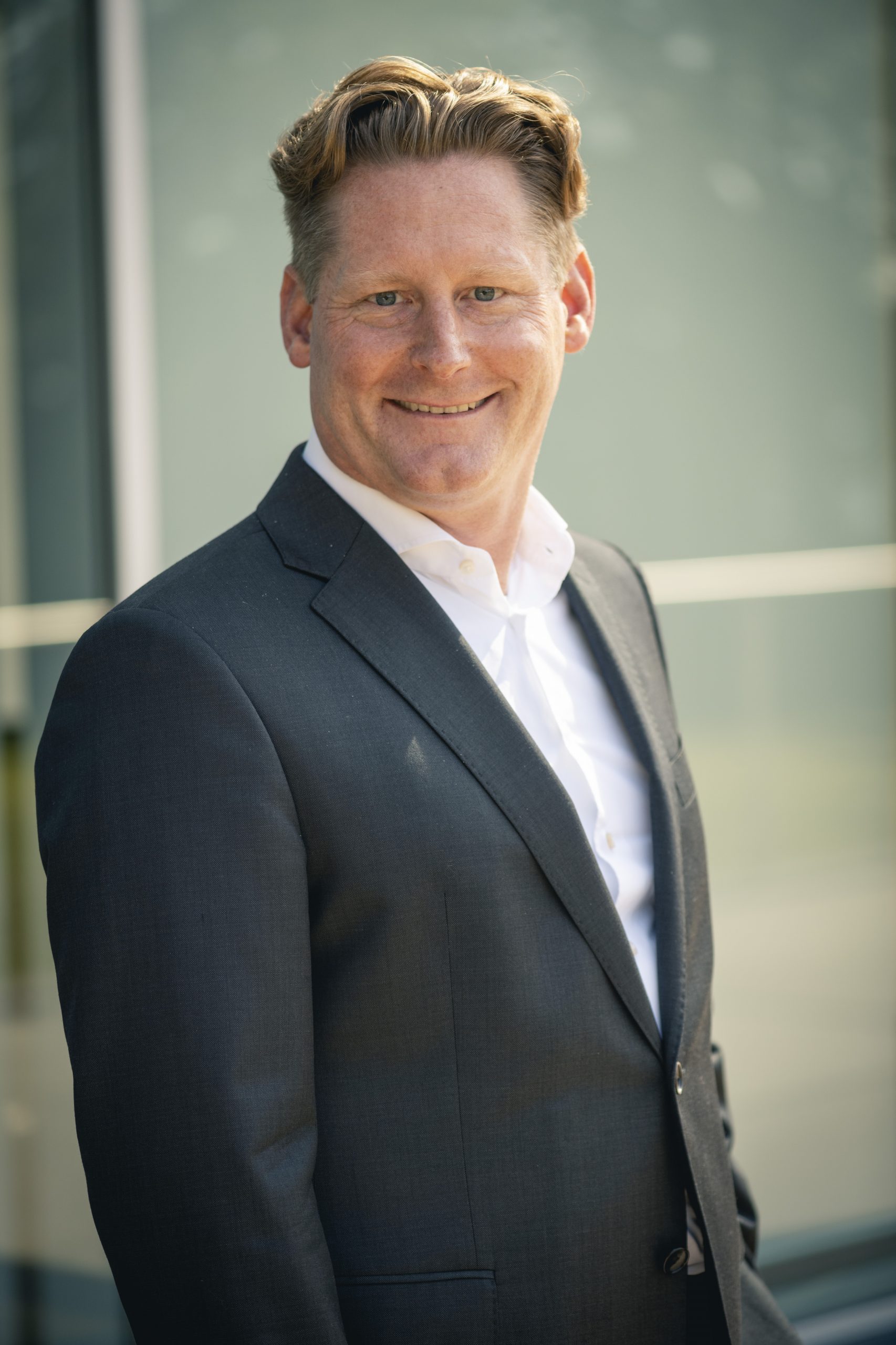 Christian-Titus Klaiber
ECG Academy Course Director