ECG Academy Alumni Meeting 2021
About the event
In 2021 we will not be able to keep the tradition and meet in Barcelona for our usual Alumni meeting. However, ECG and the ECG Academy Advisory Group (EAAG) would still like you to attend an engaging online event with great speakers and give you the opportunity to network (almost) as in real life on 11 February 2021, 15:00 – 17:00.
Practical info
11/02/2021 Webinar
Register now
The event is open only to Alumni of the ECG Academy. If you are one, click on the button below to register. The invitation for the meeting will be sent to you after you registered.
Important notice
This online event will be the most interactive meeting you will ever have the chance to attend. Make sure you do not miss it!
Virtual networking will be possible during the coffee breaks thanks to a groundbreaking platform which will be used to run the event
You will be able to sit at at virtual tables of 4, 6 or 8 people where you can network with other Alumni almost as at a physical event
You will also have the opportunity to meet other participants to the event by inviting them into an one2one conversation
Our speakers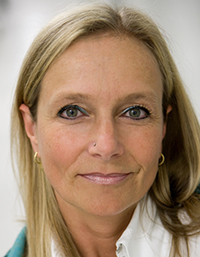 Hilke Steffens 
BDVT certified Business Coach
KPMG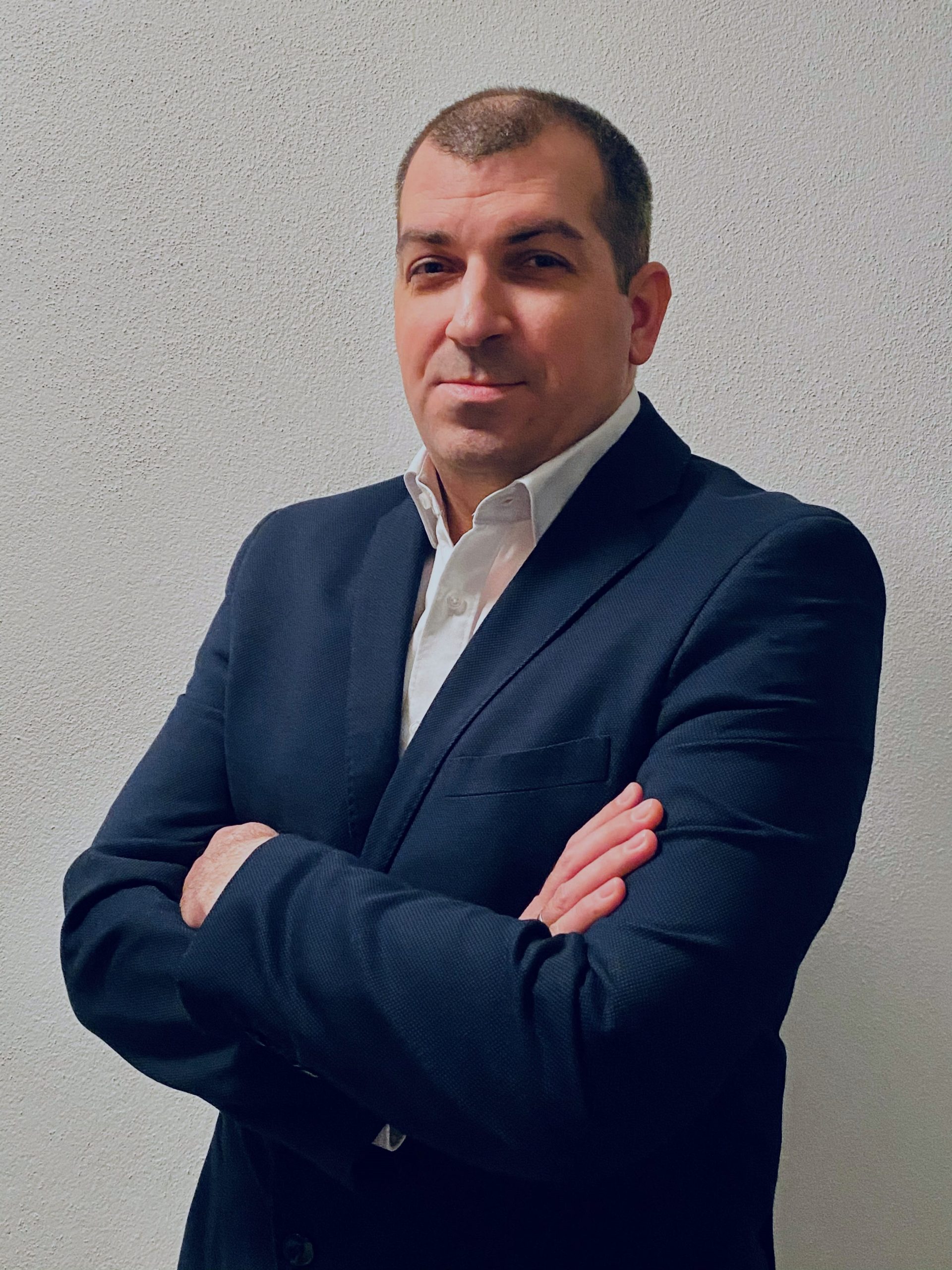 Sándor Gacsó
Finished Vehicle Logistics Expert Europe
ICL Services Germany GmbH
Stay tuned! All the speakers will be revealed in the coming weeks.
Next events
Quality Working Group
03/02/2021 Webinar
The Quality Working Group is a platform for dialogue between LSPs and OEMs. The group meets in Bruss (...) More info
ECG Academy Alumni Meeting 2021
11/02/2021 Webinar
In 2021 we will not be able to keep the tradition and meet in Barcelona for our usual Alumni meeting (...) More info
General Assembly & Spring Congress 2021
06/05/2021 - 07/05/2021 Malaga, ES
Due to the current Covid-19 restrictions we will, unfortunately, be unable to hold the 2021 General (...) More info